The digital marketing service exclusively for subscription box companies. 
We are a digital marketing service designed exclusively for subscription box companies. The number one reason subscription box companies fail is because they don't know how to effectively market their box. That's where we come in. Who are we? We are a group of subscription box experts who have built multi-million dollar subscription businesses. We know exactly what it takes to make your box successful. Our services include branding, designing your website for optimal subscriber growth, social media management, digital advertising, creating content, email nurture campaigns, establishing subscriber avatars, and integrating back-end platforms to manage your users, inventory, and recurring billing to scale your business.
We work with companies of all sizes, whether you're at the idea stage or you're already established, but need to fully integrate a strong growth strategy to build momentum and see the revenue potential you know your box can reach. Let us put together a customized package just for your subscription box. We will work within your budget and we never recommend services that aren't sure to deliver value and produce results. In fact, we measure everything we do so you can make sure to get the best return on every dollar you spend. You focus on doing what you love and let us handle the rest. Together we'll make your box the best it can be and help you take your business to the next level.
Ready to get started? Contact Us with questions or go ahead and schedule your free consultation. We'd love to learn more about your box and share how we can help!
BRANDING
You get one chance to make a first impression. We help make it the right one. We've built nationally recognized brands that have been featured by USA Today, Huffington Post, Mashable, The Today Show, Fox Business, and more! 

conversion rate optimization
Once your website is launched we will implement a system to increase the percentage of visitors who convert to subscribers. With A/B testing, constant monitoring, user testing, and enhanced design - we give you every advantage possible to grow your subscription box!

Subscription platform integration
Every subscription business needs a strong back-end system to help you manage user accounts, inventory management, recurring billing, referrals, reward points, and automated email integration. We work with you to implement the perfect subscription platform for your growth goals.
 
content that converts
Most people don't buy the first time they visit a website. They need to be nurtured. We will work with you to create original content in your brand voice so you can start to build a relationship with potential subscribers with calls to action at just the right time in just the right places to convert them to subscribers.
Digital marketing
We know what it takes to drive traffic across all digital mediums including social media ads, Google ads, and re-targeting ads. We help you find your audience and convert them to paid subscribers.
Social Media strategy & Management
We will create and implement the perfect strategy customized to your goals. You want to be where your customers are. We get them engaged and ready to subscribe!

Website design
Your website is the front door to your subscription box. We put our expertise into designing the perfect website for you with proven features designed to convert subscribers. Whether you're pre-launching your service or already taking subscribers - we have the perfect solution for you! 

subscriber relationship management
Acquiring subscribers is the easy part. Now it's time to make them fall in love with your box. We work with you to create and implement a Subscriber Success Plan to build advocates and reduce churn. This plan will help you keep subscribers engaged and excited to receive their next box. Even better, they'll be telling all their friends about it!
Our rates are customized to each client. We work within your budget to create a perfectly curated marketing package, allowing you to select and pay only for the services you need. Contact us for a free consultation and we'll put together a proposal to show you what's possible when you partner with Subscription Box Marketing.
Ready to get started?  Contact Us with questions or go ahead and schedule your free consultation to discuss how we can help grow your box!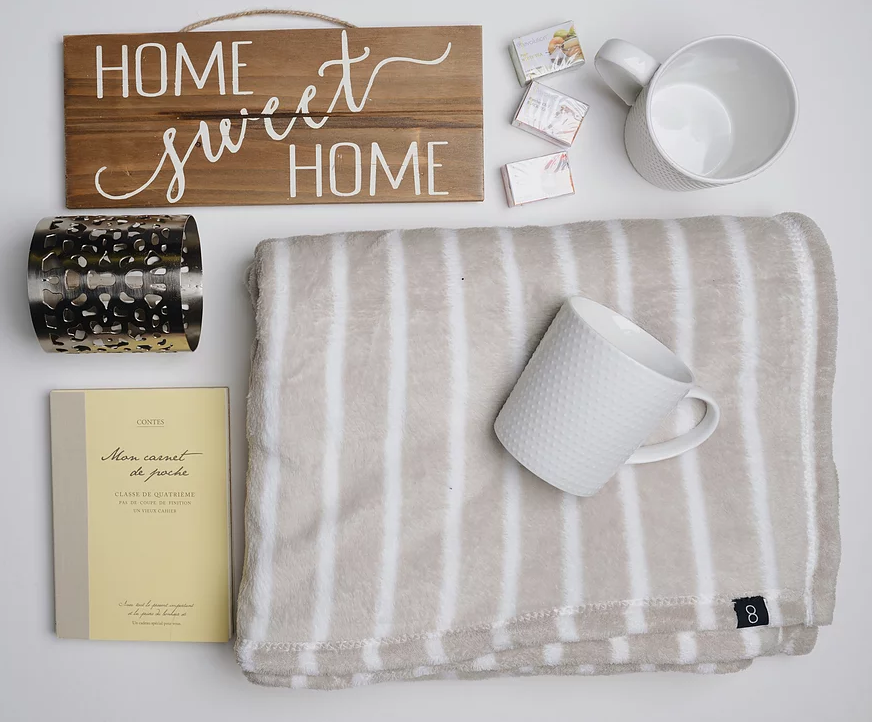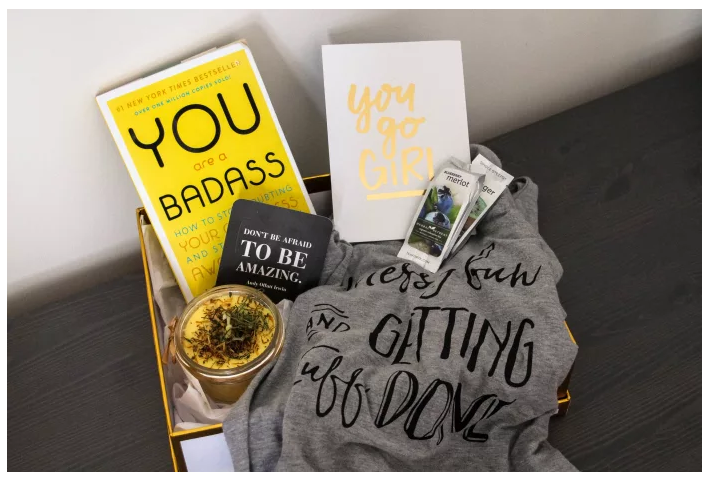 Book an Appointment
We'd love to learn more about your box and share how we can help take your marketing to the next level.
Schedule a FREE consultation to see exactly what we can offer you with a customized marketing solution!